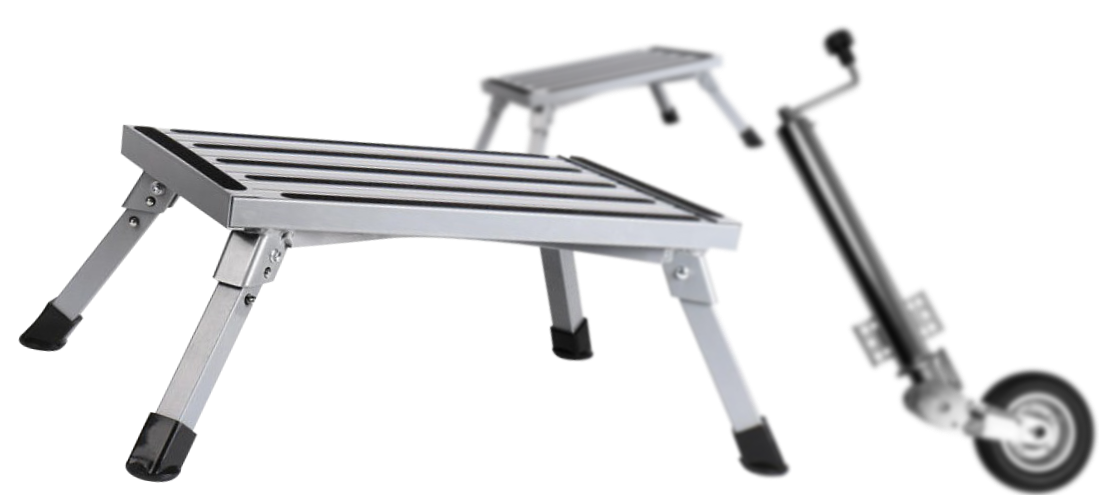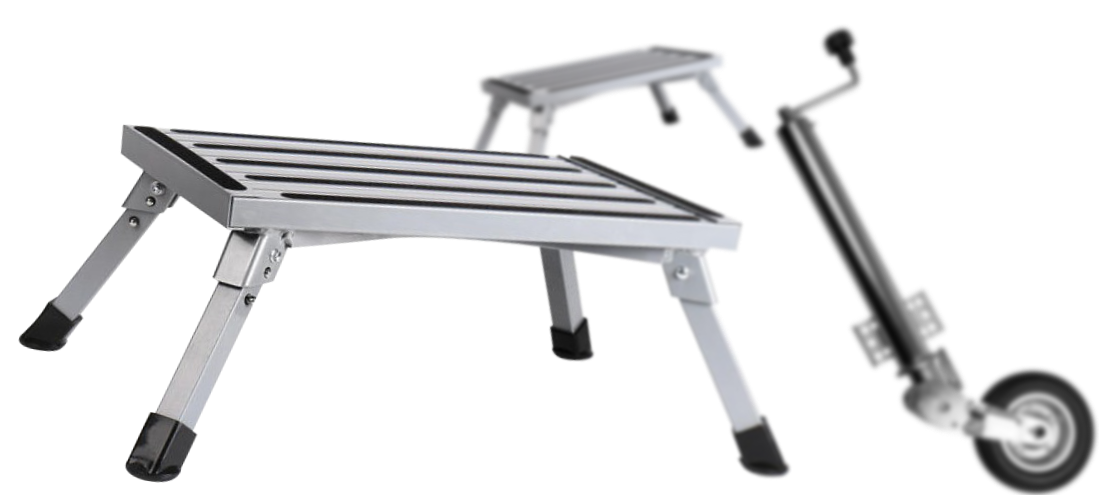 Parts for trailers, caravans and trailers
Want to become a B2B customer?
Sign up and receive competitive prices!
Where are you looking for?
We have parts in stock for all types of trailers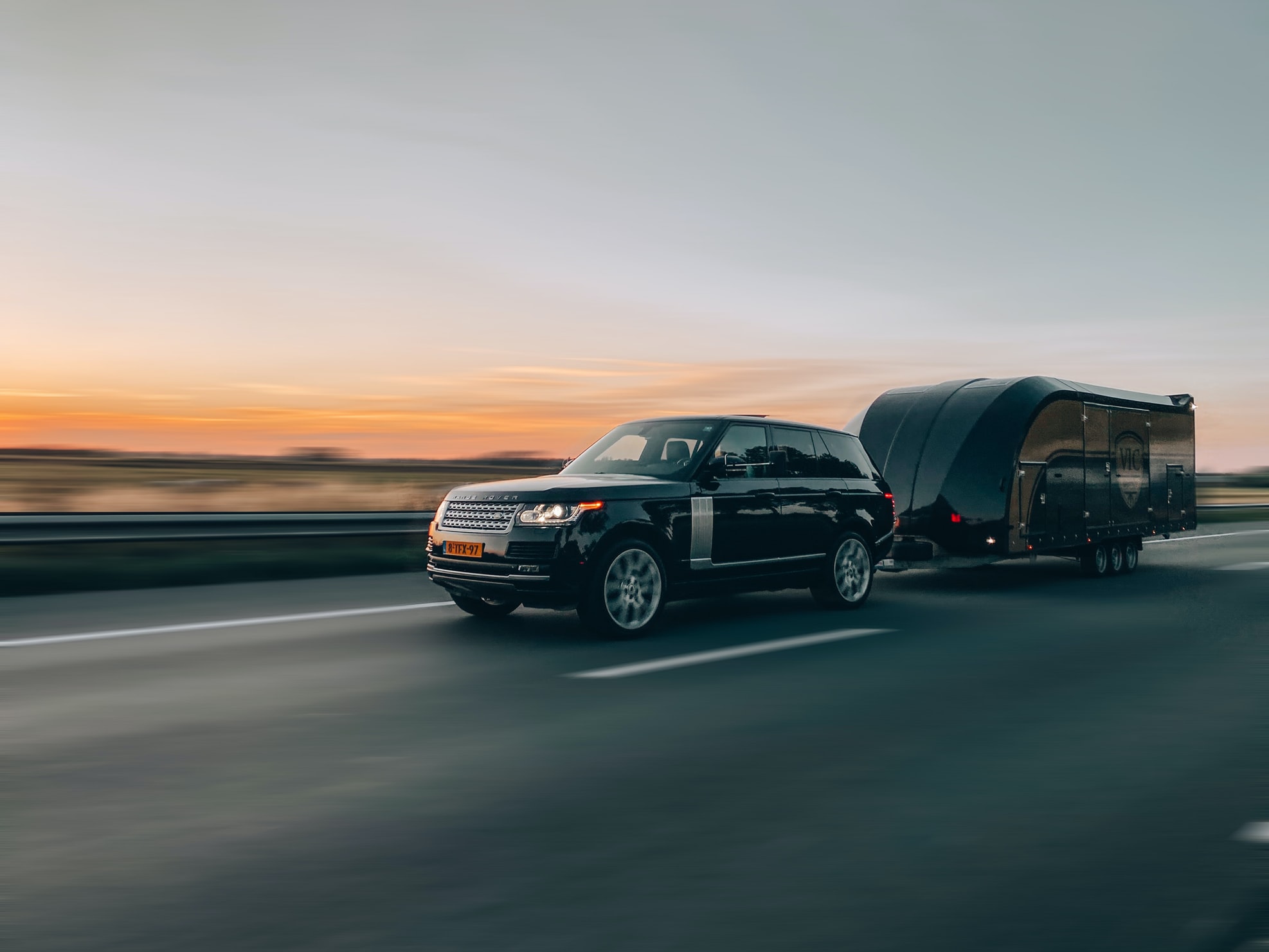 What we offer
Bakker Trailer Parts B.V. is the place to be for good quality trailer parts. We as a wholesaler strive for reliable quality and cheap prices. For parts on the trailer, boat trailer, horse trailer, caravan and trailer you have a wide range from which to choose. We have a jockey wheel, trailer net, drawbar lock and several items in various shapes and sizes.
We have been supplying as a supplier throughout Europe for many years, based on our fast service and reliability.
Did you know that we also offer dropshipping? We collect and ship your order directly to the intended customer! We are happy to help you and for more information you can always contact us!